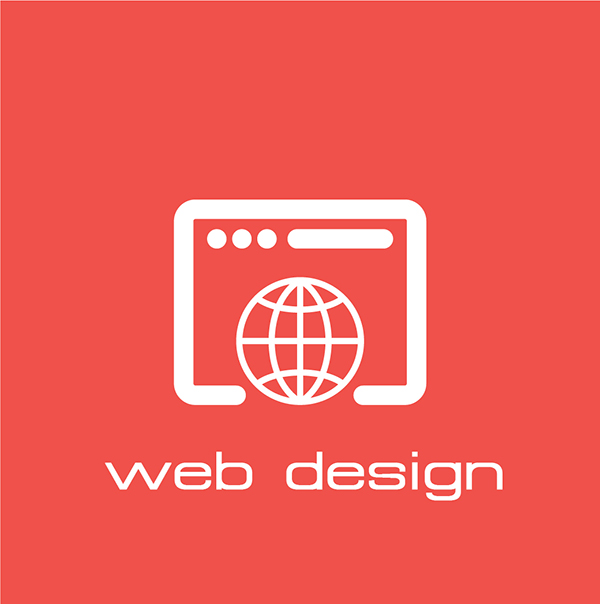 Besides the fact that we love website design and have developed over almost 1000 websites over the past 14 years, we pride ourselves in providing all All-In services and deliver these services with superior customer service.
Website design and development is a major part of our service.  Therefore, we are dedicated and experienced website designers and web programmers who love satisfying our customers with customized websites and online solutions. Our team will plan with you, develop and launch a new and compelling site design that meets your objectives, that has clean navigation and seamless calls-to-action.  So, let us also provide you with online marketing tools to further promote your business.
Website design and development
Website updates
Website hosting
E-commerce website design
Website maintenance
Website content creation
Website marketing
Our process encompasses every aspect of design & development.  Including the latest software, user friendly navigation and search engine friendly code, we work with you to build in functionality to meet your strategic goals.  Whether for lead generation, gaining feedback or opinions or simply pushing information, our designs start with your goals.

Web Presence Subscription Package
The Web Presence Package is an affordable monthly subscription plan that takes the worry out of building and managing your website, renewals, maintenance and email.
This package includes:
Consulting
Website Development WordPress
Web Hosting
Up to 3 Microsoft Exchange Email Addresses
3 Keyword SEO
SEO Report Monthly
Managed Website Backup
Website Lead Generation
Intelligent Content
Domain Renewal
Vulnerability Scan
8 hours/mo