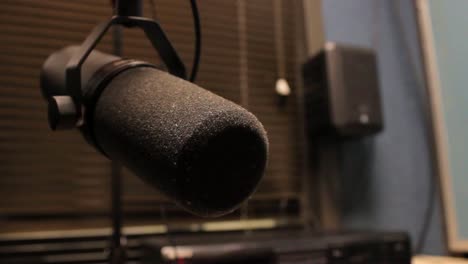 Voice Talent Needed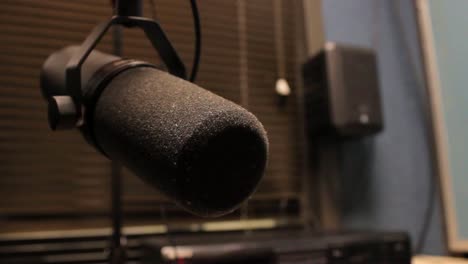 This casting call is for professional voice talent.
Voice talent needed for 1/2 day in Hamilton.  Female voice preferred.
Gender: Female preferred
Ethnicity: All
Rate: $250 / 1/2 day
Location: Hamilton, ON
Shoot date: Week of Nov 1, 2018
Apply for this casting call by clicking here and completing our contact form.   or by calling MiAgency.ca at 289-799-9528 or 800-430-3722.