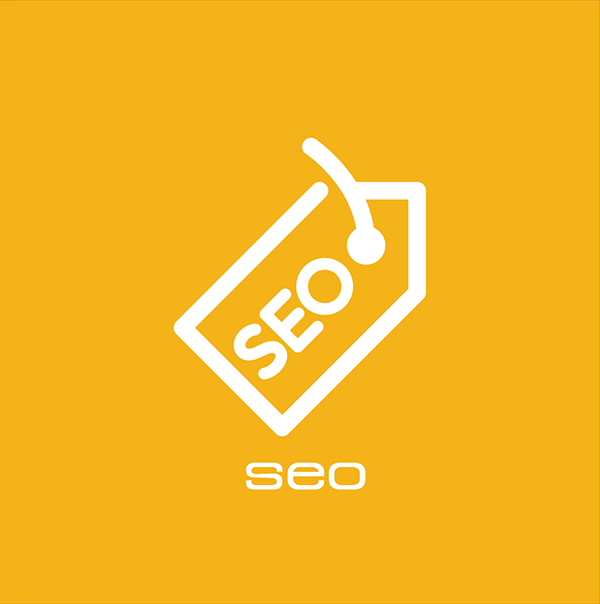 If you want a better organic Search Engine Ranking, we can help your website to achieve it's potential through proven SEO techniques.
Search Engine Optimization is not about gaming the system to fool search engines into a better ranking.  It is a strategy to deliver results in a sustained way.  What are you optimizing?  What will a visitor find compelling enough to read, or watch.  MiAgency.ca helps generate leads and customers by helping you become an authority in your industry.
First, your business needs a website that is compliant with internet best practices.
Then, we focus on three simple things:
Following these three steps you are on your way to online growth and success.  You made engaging content.  You used social media to drive visitors to your site, you are playing by the rules set up by the search engines, and you have a strategy to develop new content regularly.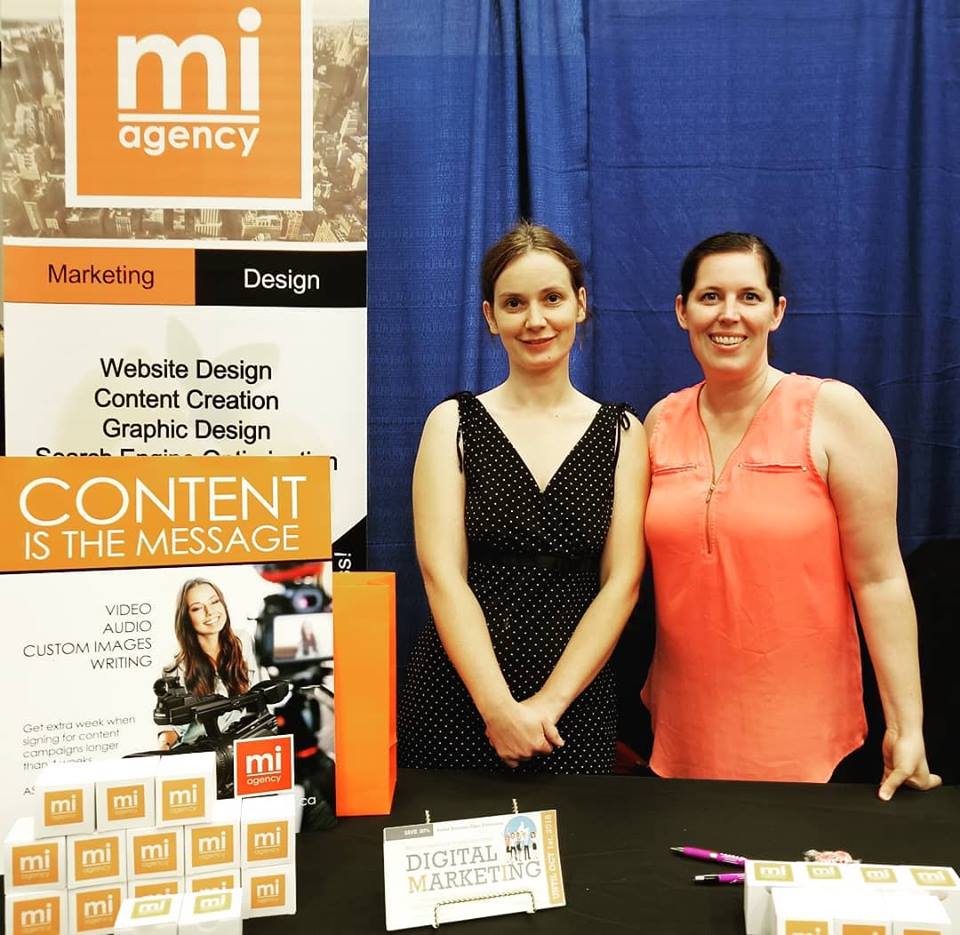 Search engines evaluate your website's relevance and readability before assigning it a ranking on the search engine results page. The more relevant your website for a given search, the higher the website will be ranked. Website optimization, which is a crucial part of SEO includes: keyword selection, optimizing content such as images, adding and refreshing relevant content, creating search-engine friendly design, optimizing for page load speed, building links, and resolving technical issues. These all may have an impact on how your website is ranked.
With the right Search Engine Optimization campaign we can achieve
Increased quality targeted traffic and sales leads
Increase brand awareness
Develop compelling written, image or video content
Establish your company as an industry market leader
Utilize Facebook campaigns, pages, groups
Increase brand awareness in blogs, forums and search engines
Keyword placement for maximum SEO results