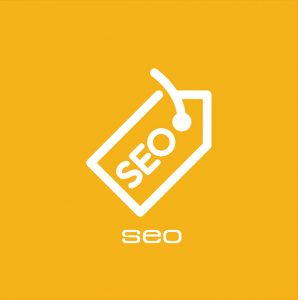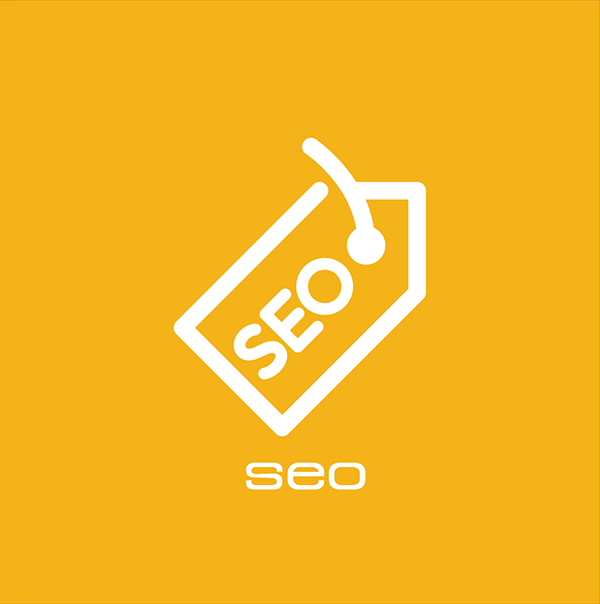 If you want a better organic Search Engine Ranking, we can help your website to achieve it's potential through proven SEO techniques.
Search Engine Optimization is not about gaming the system to fool search engines into a better ranking.  It is a strategy to deliver results in a sustained way.  What are you optimizing?  What will a visitor find compelling enough to read, or watch?
We focus on a few simple things:
Properly optimizing your website.
Creating original and engaging content: stories, articles, images, video and audio.
Conducting ongoing keyword and audience research.
Building good links: inbound, outbound and inter-site
Developing solid social pages: Pinterest, Facebook, Instagram, Medium, Tumblr, Twitter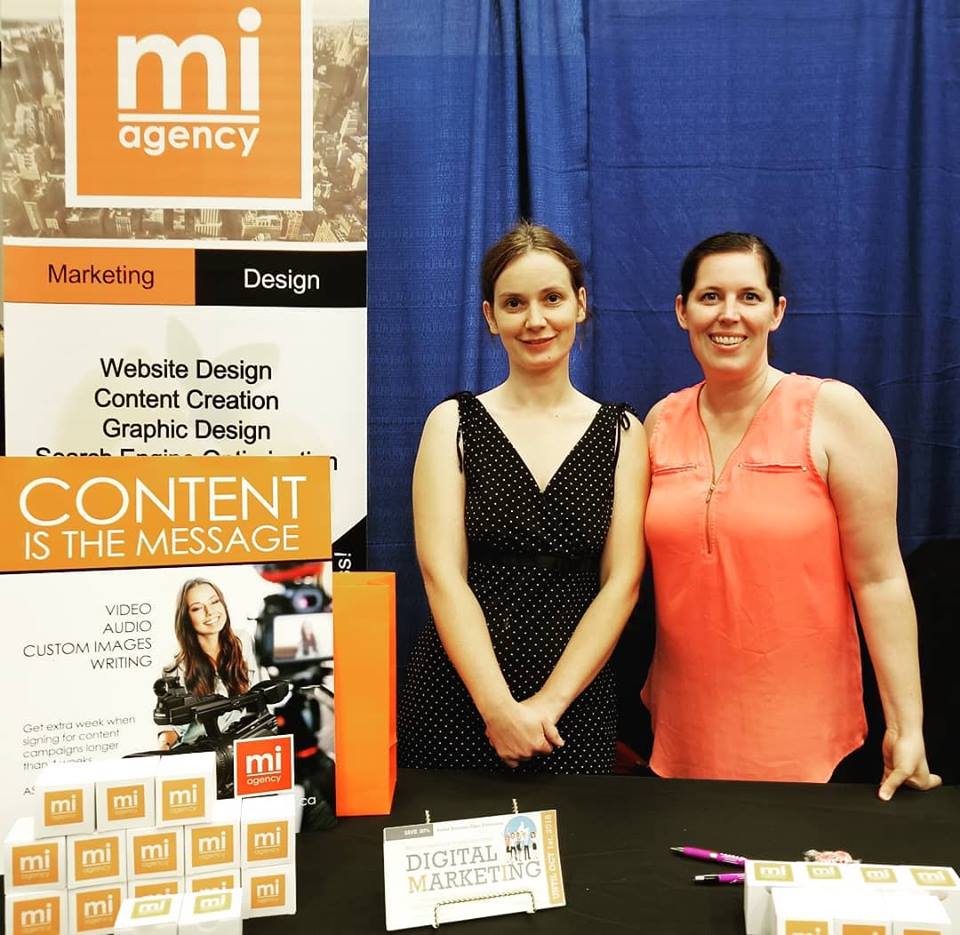 Search engines evaluate your website's relevance and readability before assigning it a ranking on the search engine results page. The more relevant your website for a given search, the higher the website will be ranked. Website optimization, which is a crucial part of SEO includes: keyword selection, optimizing content such as images, adding and refreshing relevant content, creating search-engine friendly design, optimizing for page load speed, building links, and resolving technical issues. These all may have an impact on how your website is ranked.