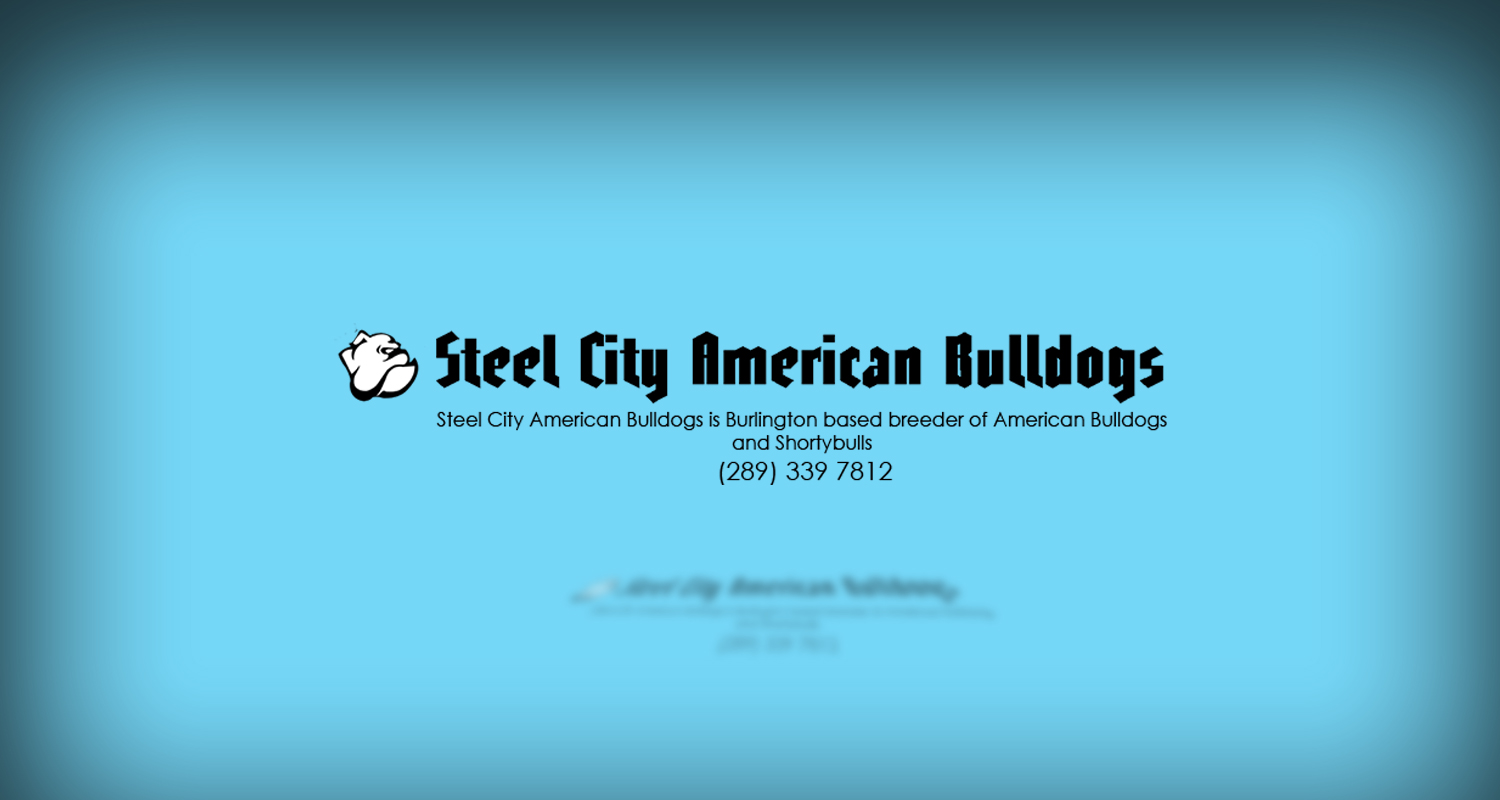 Refreshing Steel City American Bulldogs Website
The owners of Steel City American Bulldogs required a refreshing and upgrade of their website to to include eCommerce.  Their aim is to start providing wider service and product offerings to their customers.
Web design     Photography     Advertising design    Hosting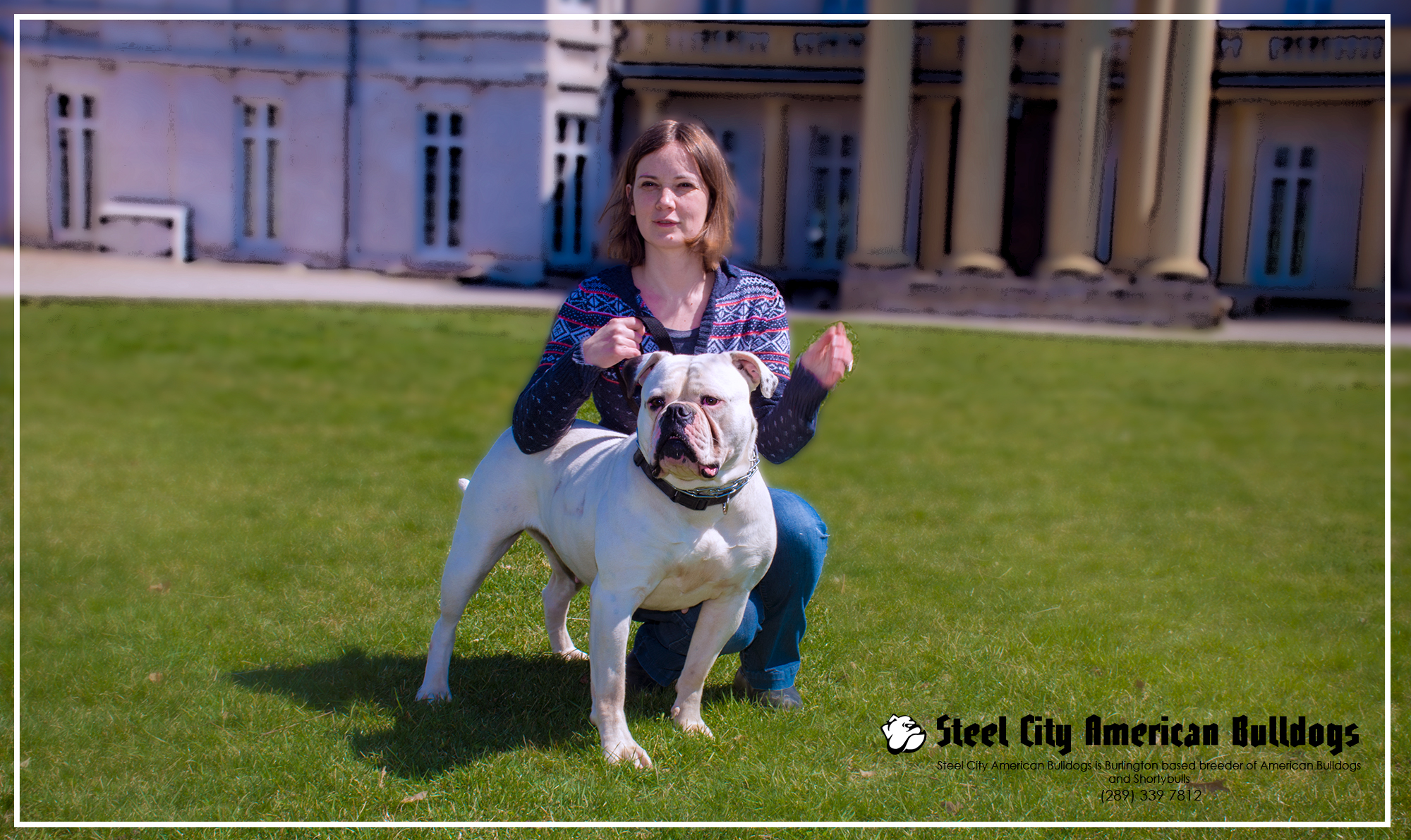 I love working with Ivan and Theresa. They make a great team – he is full of creative ideas and I believe my audience and sales will increase as a result of having a monthly maintenance package on my website. I would encourage anybody to invest in not only the website but I appreciate the marketing after the website was completed. The consulting face to face, the product photography.. just everything the provide me and my company. Thank you.
Kinga Zak