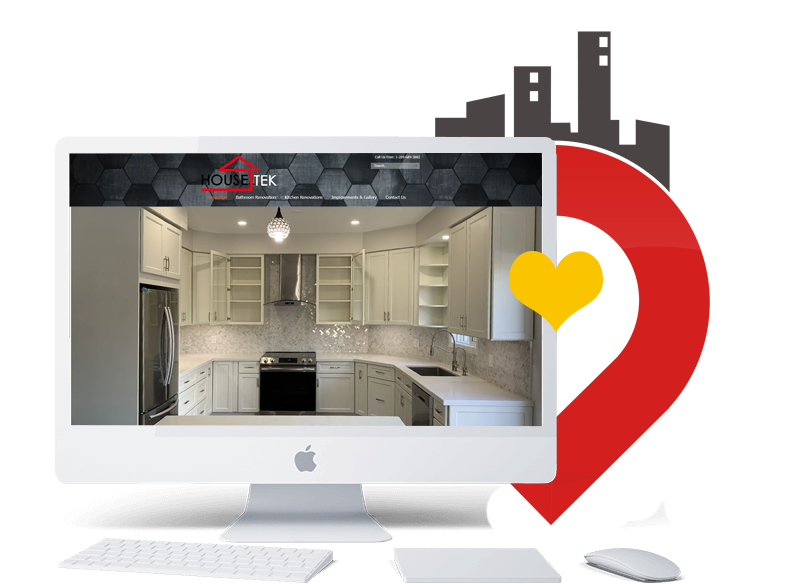 Digital Marketing Agency Driven by Content and Common Sense.
We are a digital marketing agency located in Hamilton, Ontario, that is helping small and medium sized businesses grow.  Marketing is about identifying customer needs and satisfying those needs.  And there are tools that we use to help customers meet the needs of their customers.  It's clear that content is not only the glue that holds everything together, it's the reason people read your article, watch your video or visit your website.  Therefore your well written pages, your professional images and video, your testimonials and customer feedback, all comes together to provide an enriching user experience.
Gain more visitors, more readers, more viewers and more feedback.  We would love to explore your digital marketing potential.  Contact us to book a FREE discovery meeting.
Marketing Agency Services
______________________________
Each campaign is custom built based on the mix of services you need. Because no website or business is alike –
no digital marketing strategy should be alike.