Marketing Driven by Content and Common Sense.
Marketing is about identifying customer needs and satisfying those needs.  There are tools that we use to help customers meet the needs of their customers.  Content is not only the glue that holds everything together, it's the reason people read your article, watch your video or visit your website.  Your well written pages, your professional images and video, your testimonials and customer feedback, it all comes together to provide an enriching user experience.
Even more, Google loves updated, fresh content.   But what it says to your site visitors when your homepage never changes, is that your company is not up to date.  Lets talk about how we can keep your website updated with fresh, engaging content that is relevant!
We offer website design, content creation including videography and photography, social media marketing, seo, and marketing consulting.  We are a digital marketing company.
We want to enhance the way organizations
communicate 
with their customers.
Our All-In and Subscription packages aim to  solidify our position as a leader in Subscription Marketing.  We aim to remove limits to the  tools that can be employed in the development of growth strategies for businesses. Through the subscription model, we make digital and traditional  marketing more affordable.
Subscription Marketing allows for maximum flexibility choosing the right tool at the right time.  Each subscription comes with an array of available tools, from graphic design and content creation, seo and contest design, photography and social media strategies.  All subscriptions are designed to drive return on investment.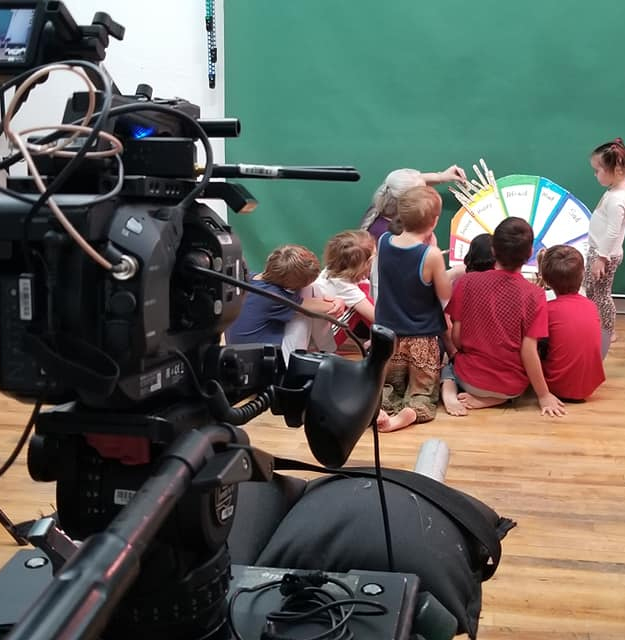 Contact us today.  Let's start the conversation.
Our Agency Specializes In:
CONTENT
Writing
Photo
Video
Graphic Design
SOCIAL MEDIA
Strategy Development
Social Media Ad Buying
Community Management
Influencer Marketing
WEBSITE
Website Design
E-Commerce
Lead Generation
Maintenance
SEO
Optimize for Mobile
Competitor Research
Local Search Ranking
Backlink Optimization

It takes many tools to effectively market your business online.
All-In Subscription Marketing:  Are you ready?