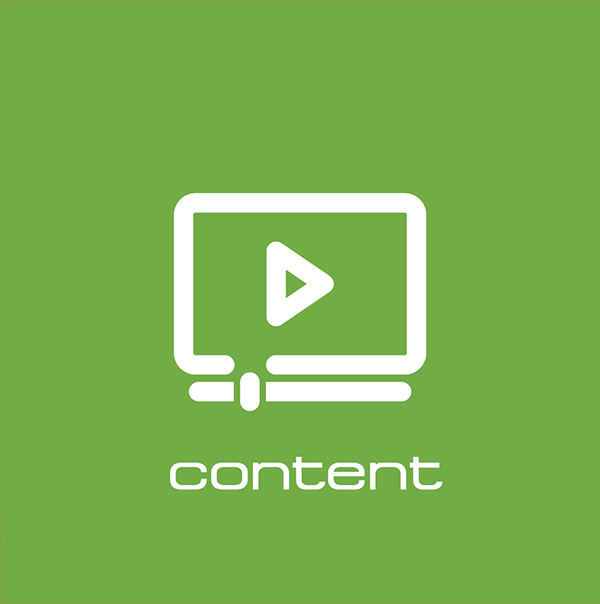 What Is Content Marketing?
Content marketing is, "A type of marketing that involves the creation and sharing of online material (such as videos, blogs, and social media posts) that does not explicitly promote a brand but is intended to stimulate interest in its products or services." (Google)
Without good content, it is increasingly difficult to get build interest in your brand.  Good content gets noticed, engaged with, and it's more likely that influencers and fans will share it with their audiences and networks.  Your content being appreciated and shared grows a love for your brand and leads to increased sales.  Not because your content directly pushes a call-to-action, but because your content builds familiarity and trust.
Let's create content your audience will love.
Blog and article creation
Video production
Infographic design
Social Media Management
Thought Leadership Content
Newsletters
Photography