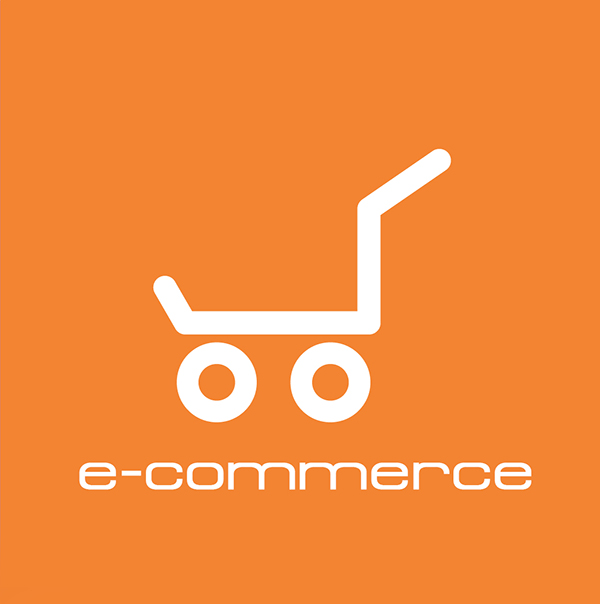 eCommerce Website Design
A successful eCommerce sale starts long before  a customer clicks to buy.  Understanding the triggers at each stage of the process is important and executing on that understanding can make the difference between a success eCommerce storefront and one that is not.  Often, businesses would reach out to us to evaluate their online store seeking answers as to why it is not generating sales.
We work with our customers to develop a cohesive strategy for their eCommerce site.  From planning to development, we look at every aspect of the visitor experience.  Contact us today to discuss growing your online store.
An eCommerce website:
Allows you to sell anything, anywhere.
Is mobile friendly.
Is scalability.
Comes with customer support.
Is secure.
Comes with beautiful website design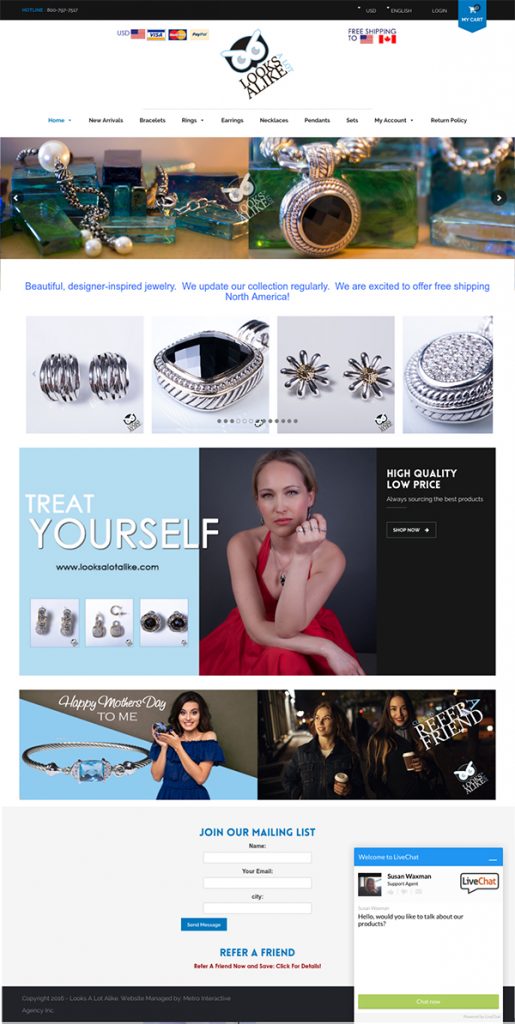 Let's start the conversation: