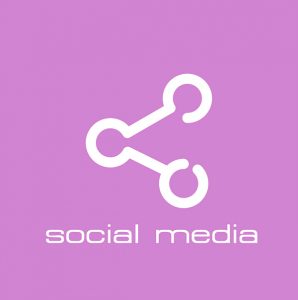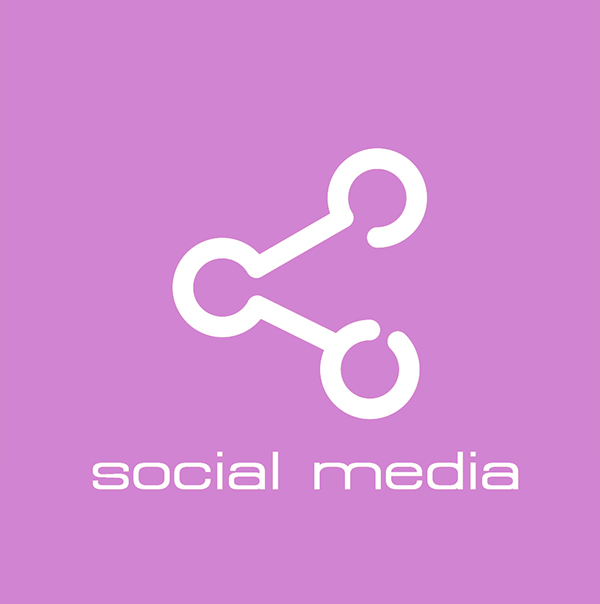 Effective social media marketing strategies enable your business to connect with large numbers of contacts and brand advocates who will spread the word about your business through their personal and professional connections.   There is no denying the importance social media plays in the lives of billions of people around the world.  And businesses are using social media sites like Facebook and Instagram to gain more than just likes or high value back-links.  They use them to engage with their audience in ways direct marketing cannot. They do this because social content communicates an answer to a need, or an alignment of ideas that inspires the individual to learn more, engage deeper or share with others.  Social media can quickly become for many businesses a gift that keeps on giving.
Almost half of the worlds population (3.39 billion people) are on Social Networks – and 70% of all Canadians online are there as well. To put that in perspective, that's over 20 million people in Canada. That represents about one in every two people in the country.
So, why call us to help you build your social media strategy? We are glad you asked.
We create engaging content to build mind awareness of your brand.  Utilizing all resources, we develop informative and timely content aimed at producing long term fans.  We monitor all social interactions and deploy conversion marketing strategies that will deliver results to achieve the ROI that aligns with your business goals and objectives. Our Social Media Marketing services include:
Social Strategy Account creation on Facebook, and Twitter (also Instagram, YouTube, Pinterest, Snapchat, Trip Advisor, Yelp, Pinterest, as needed)

Facebook and Twitter customization (also Instagram, YouTube, Pinterest, Snapchat, Trip Advisor, Yelp, Pinterest, as needed)

Scheduled posting of content and/or links to your website, including video, surveys and articles to build relationships with your audience

Daily monitoring of all social networks for mention of your brand

Reputation Management

Digital Moderating

Content Writing

Contests & Promotions

Training