Social Media Campaign
The War Horse Warrior Challenge is an extreme 5km mud run challenge that is stretched out over 217 Acres of rolling hills, wetlands and dense bush.  This is the 3rd year that MiAgency.ca has worked with the Canadian Cancer Society on this campaign.
Social Media marketing     Social Media Ad management    Advertising Design     Photography – Videography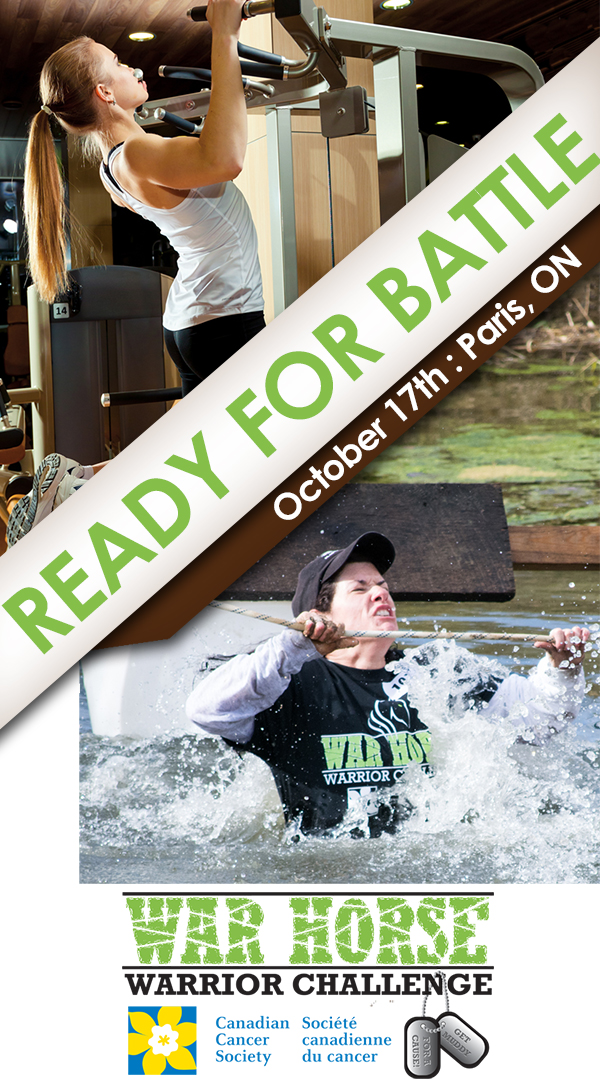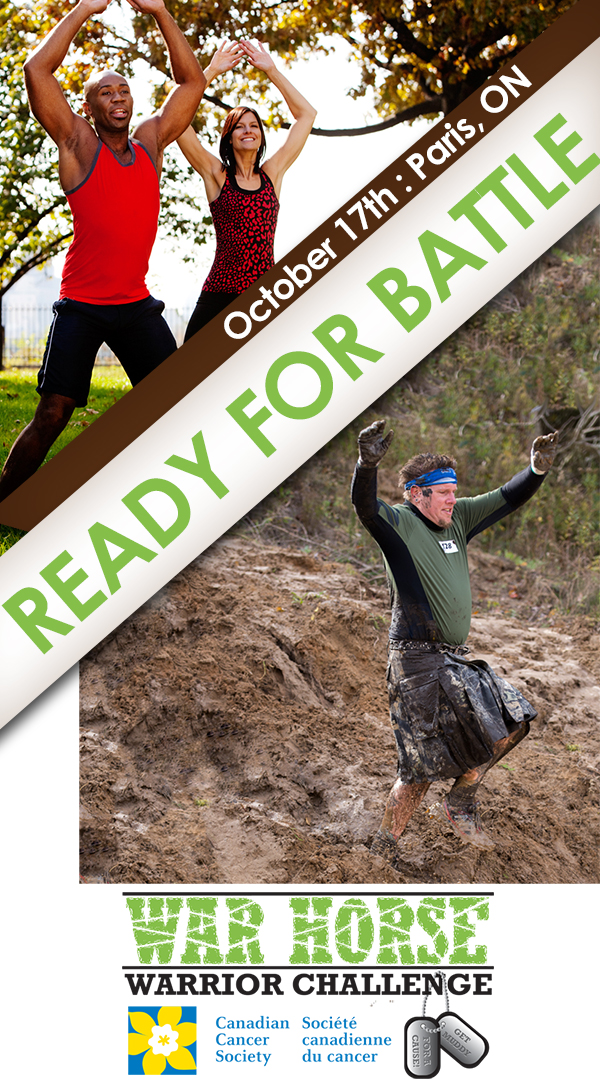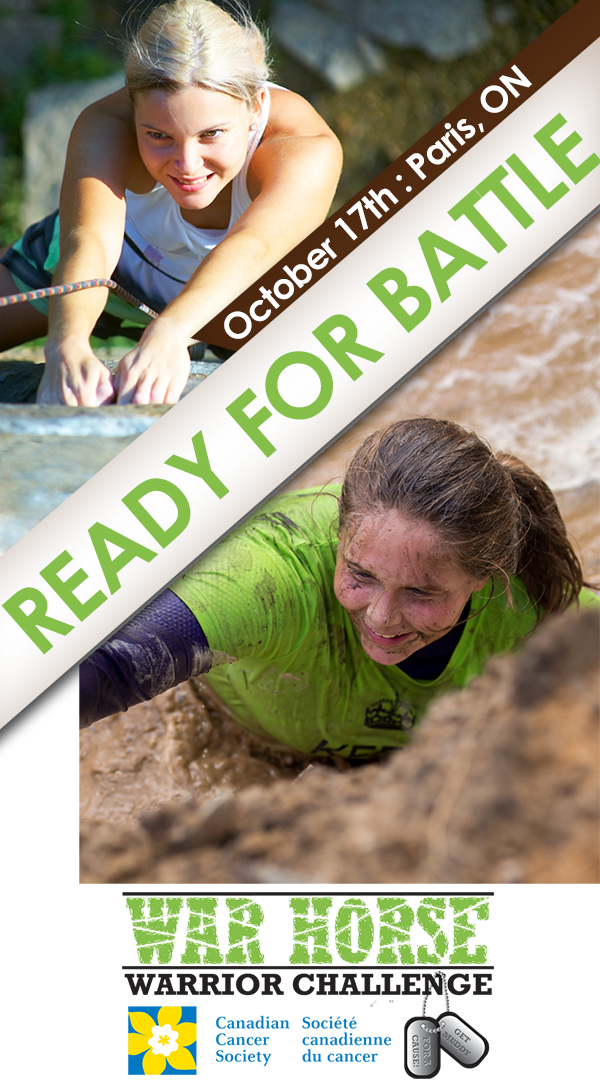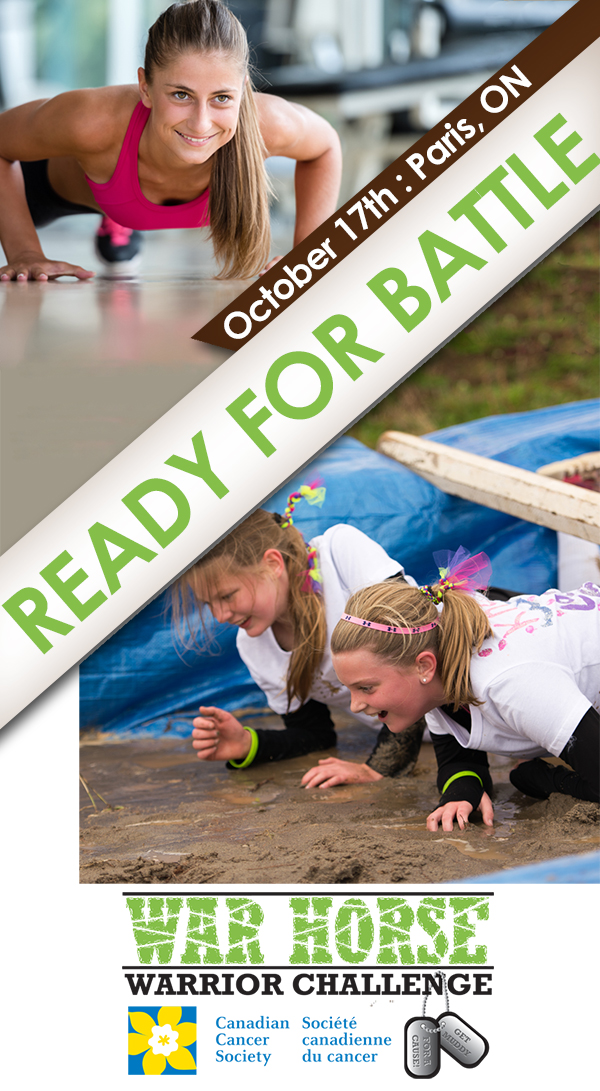 Testimonial – War Horse Warrior Challenge
Thank you again to Ivan and Theresa of Metro Interactive Agency for all of your support. It is just amazing to have a company and people like you as passionate about our event as we are. You have worked so hard to bring awareness to the event through social media and we appreciate that. Your enthusiasm and energy is infectious and reflects in your work. We truly believe it is because of your creativity that we continue to grow year after year. With your social media marketing campaign we increased our overall participation from 2014 by 121% and 2015 by 13%, which resulted in the War Horse Warrior Challenge raising nearly $80,000 in 2016. It takes fine people like yourselves to work so closely with a charity like the Canadian Cancer Society. On behalf of our clients, volunteers and staff we THANK YOU for taking the time to help raise much needed funds to assist with research and community services. Sincerely – Vanessa Janzen – Community Fundraising Specialist, Canadian Cancer Society Brant-Norfolk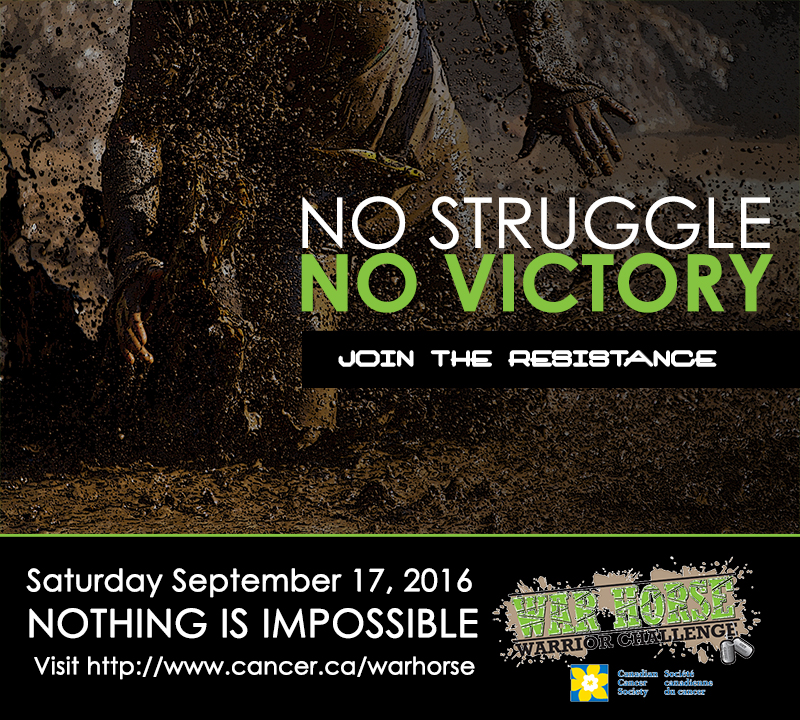 Theresa and Ivan, words cannot express how thankful we are to have had your support in 2015. You certainly made a big difference in our recruitment numbers for the War Horse Warrior Challenge. Your professionalism and enthusiasm certainly was impressive and we cannot wait to work with you in 2016.
Vanessa Jansen – Community Fundraising Specialist, Canadian cancer Society Brant-Norfolk